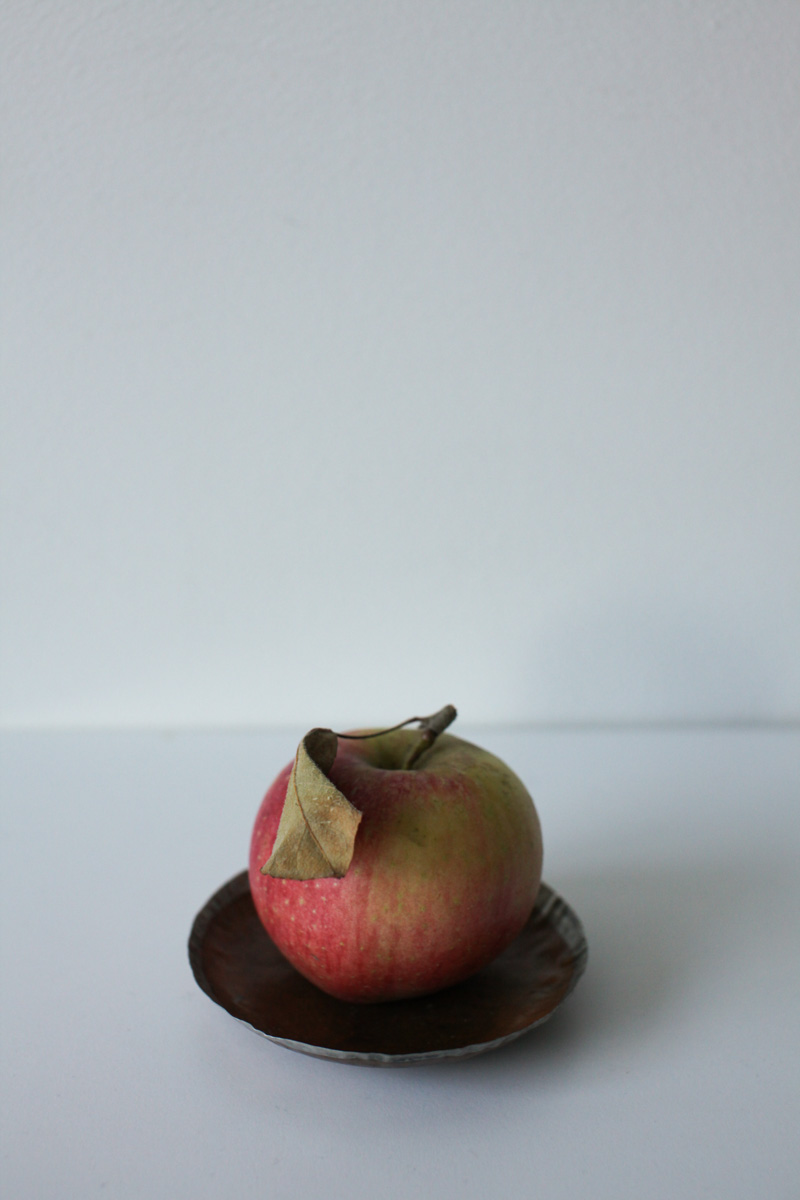 Here's a quick list of a few cookbooks and food focused reads we just can't quit lately! Any of these books make for a delicious gift this holiday season. If you're shopping for your own kitchen, these five are worthy of some of your own precious bookshelf or kitchen space!
If you're on the hunt for cookbooks, I highly recommend Greenpoint's Archestratus Books + Food here in Brooklyn or Book Larder in Seattle. It's actually not safe for me to talk about either one because now all I want to do is hop on the subway and go buy some more cookbooks. SO I'll leave it at that and hope you'll trust me. Both are definitely worth a visit (and extra suitcase space) when you're near! All the links I've included are affiliate links to Amazon, but if you live near a local cookbook or bookstore, please support your local economy!
PS I'm lucky enough to work for Diana, the author of A Simple Feast, a few days a week at her beautiful creative food studio- The Jewels of New York. Also, she has the most adorable bunny who can't be missed!